Professional gaming otherwise known as E-sports have seen a massive spike in popularity. This is partly due to the competitive nature of the games being played as well as the interactions between the players and fanbase of the game. As a result in some cases high profile matches can be worth millions of pounds in prize money.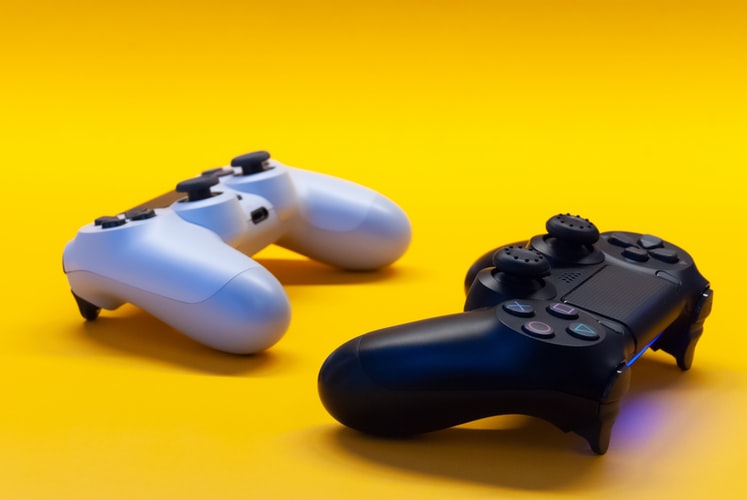 What Has Increased Interest In E-sports?
There have been a range of different factors that have led to increase in interest and engagement for E-sports. One of the biggest factors has been live streaming and online videos. Creators posting videos and live streams playing various video games have become incredibly popular. Some streamers and YouTube creators normally gather a few million views every time they post.
This is a brilliant for smaller games from small companies who are trying to gain exposure as well as for larger games companies trying to grow and increase their franchise. E-sports has actually been around for a long time and one of the most prevalent game platforms for e-sports was previously Counter strike. This game is a tactical first person shooter which became popular on PC and quickly became a hit across many gaming communities.
Another factor which has led to an increased interest in e-sports is broadcasts of gaming tournaments. Gaming franchise such as call of duty have begun to incorporate ranked and league play modes into their game. This helps gamers to improve their skills in a fun and overall competitive environment.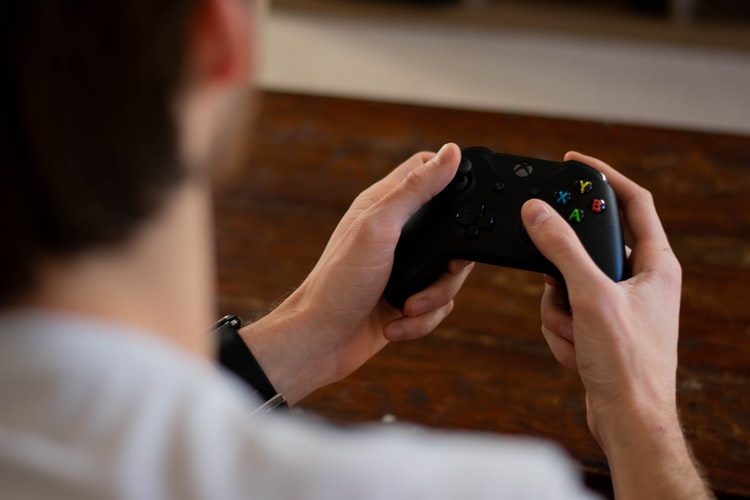 Can Gamers Benefit From E-Sports
There is actually a lot of evidence to suggest that many gamers could actually benefit from E-sports overall. One of the main reasons for this is that E-sports can help to bring gaming communities together. Futhermore , several high profile gamers such as Ninja from the fortnite gaming scene has helped to raise millions of pounds for various charities.
As well as raising money for charities , gamers and influencers with a large social media following can bring gaming to a wider audience and feature the benefits of e-sports to a global audience.
Some of the main benefits of e-sports are:
Improved concentration
Better reaction times in-game
Better publicity for select game series
Streams and tournaments can raise money for charities
E-sports keeps older games alive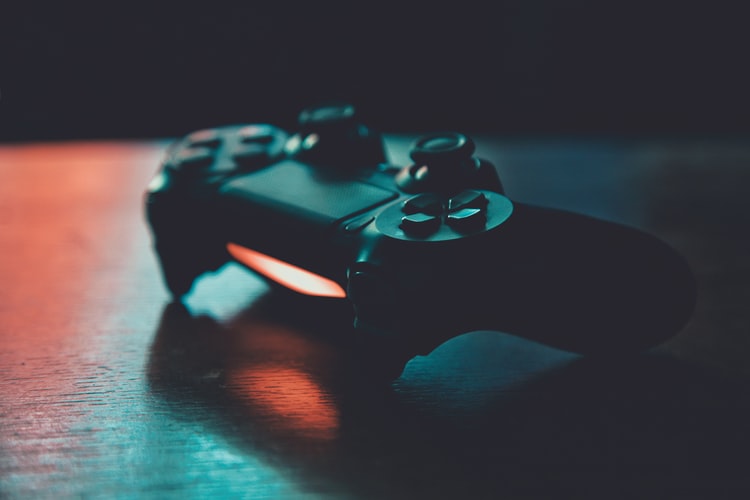 How Do Gamers Stay Consistent In E-sports?
There are a variety of different ways in which gamers stay consistent in E-sports overall. One of the main ways through which they do this is through practice matches. Practice matches can be played with friends of with other people online. The objective behind these matches is to learn more about the game and to continue to perform consistently in-game.
Another way in which gamers are able to perform consistently at high levels is by using energy drinks and caffeine as stimulant. This can improve concentration levels and performance. However , it is important to note that this can lead to disrupted sleeping patterns and poor health if limits are not set.
Overall gamers are very resilient and skilled at what they do. Therefore gaming is likely to remain popular and mainstream for many years to come.