Professional development is vital in every career path. Medical practitioners; nurses, doctors and dentists are all choosing to undertake Botox training as part of their professional development and just as well as the UK is seeing increasing numbers of people having aesthetic treatments carried out.
Botox courses can be completed almost anywhere in the UK as they are now highly popular amongst medical professionals. Whether you are looking for Botox courses in Glasgow, Manchester or London you will be able to find a course which is suited to your location.
There are clinics and medical experts that provide Botox training in the UK. The best way to find Botox courses near you is to do a simple search on the internet. We have spoken to The Face Academy who provides Botox courses across the UK.
 Gaining Skills with Botox Courses
Just like any good investment, choosing a quality Botox course which is delivered by the best of the best in the industry will allow you to see the financial rewards that come with a career as an aesthetics practitioner. Depending on the level of training that you choose, Botox courses may vary in price.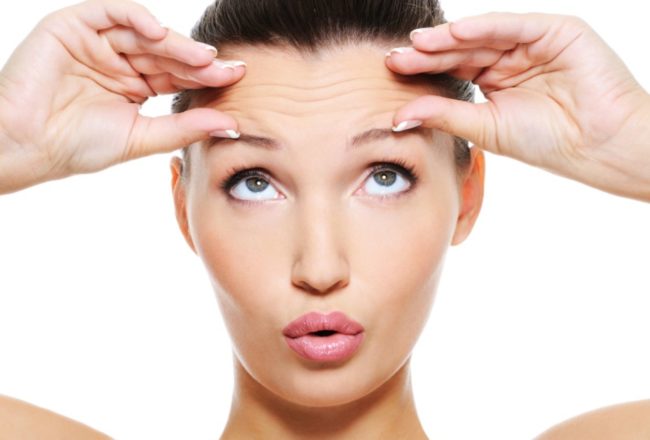 Benefits of Botox Courses
Botox prescribers can earn extra money and when it is successful it can be a profitable side career. Remember just because you are completing a Botox course doesn't mean that you have to give up your current career. The Berkeley Clinic, who provide Botox in Glasgow say that "Plastic surgery in Scotland is more popular than ever before", great news for those thinking about doing a botox training course.
Botox patients also provide a steady income as they tend to return every 3-6 months making them loyal patients. The longer you are practising, the more this grows.
Medical professionals live to learn and you can develop skills by studying aesthetic medicine. Once you have completed your course you will add a skill to your ever-growing list.
 Botox UK Courses
Here comes the question which everyone asks themselves when booking a Botox course: "which Botox course is the best for me?"
First of all, you cannot simply jump into the practice of Botox and if you have no prior knowledge of injecting Botox, then a foundation course is probably the best option for you. Normally, Botox courses usually take one day. These courses are great as they will give you a good foundation to build upon.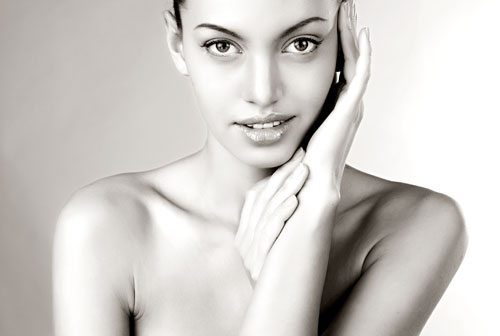 The Face Academy say that "this full day Botox Training Course will take you through everything you need to know about the cosmetic uses of botulinum toxin. By the end of the day, our aim is to develop your knowledge and skills to a level that you can assess, prepare a treatment plan and deliver a comprehensive Botox treatment"
If you have experience in Botox then a more advanced course like the Level 7 Injectables. This Botox course is one of the highest qualifications you can get and will give you increased job security.
Aesthetics Training
If you are serious about undertaking aesthetics training, then Botox courses are a great starting point. There is a lot to learn when it comes to cosmetics and it doesn't have to end at Botox training. The Face Academy also provides training for popular treatments such as dermal and lip fillers.