Open plan offices are becoming more and more common in the work environment, but sometimes space does need to be separated in order to give more privacy or encourage focus in the workplace. This is where Office Partitioning comes in. Partitioning can also be used in an industrial work environment where it provides many benefits to both employee and employer. This article outlines the types of partitions available and the advantages of each.
Types of Office Partitioning
Glass partitioning
Solid partitioning
Acoustic partitioning
Demountable (Movable) partitioning
Types of Industrial Partitioning
Mesh or security partitions
Moveable walls
Laser curtains
Welding Curtains
Privacy Screens
Advantages of Office Partitioning
Glass partitions, for example, will provide more natural light- creating a more welcoming workspace that will give a warmer feeling to not only staff but guests to the office as well. Light spaces are always favoured over artificially lit rooms.
Partitions may often look far better than a plasterboard or brick wall, which is important for trying to create a good organisational culture and be in keeping with your business' overall brand and look.
Office partitions are by far cheaper than dividing your offices by permanent walls. Furthermore, it will save on lighting and heating costs- particularly with glass partitions- as you will not need to heat and light individual rooms all the time.
Partitions also give a level of privacy to office spaces which is important depending on the nature of the business.
Advantages of Industrial Partitioning
Many different parts of an industrial workplace will have different needs and machinery, therefore partitioning will give you control over which space is designated for which area of work and allow you to build around the technology rather than having to squeeze it in wherever fits.
The noise in industrial work environments can also be a problem, causing workers to become unfocused or even receive hearing damage. Partitioning prevents these problems.
The partitions take up minimal floor space, which is essential in this type of work. Rather than being barred in by bulky brick walls.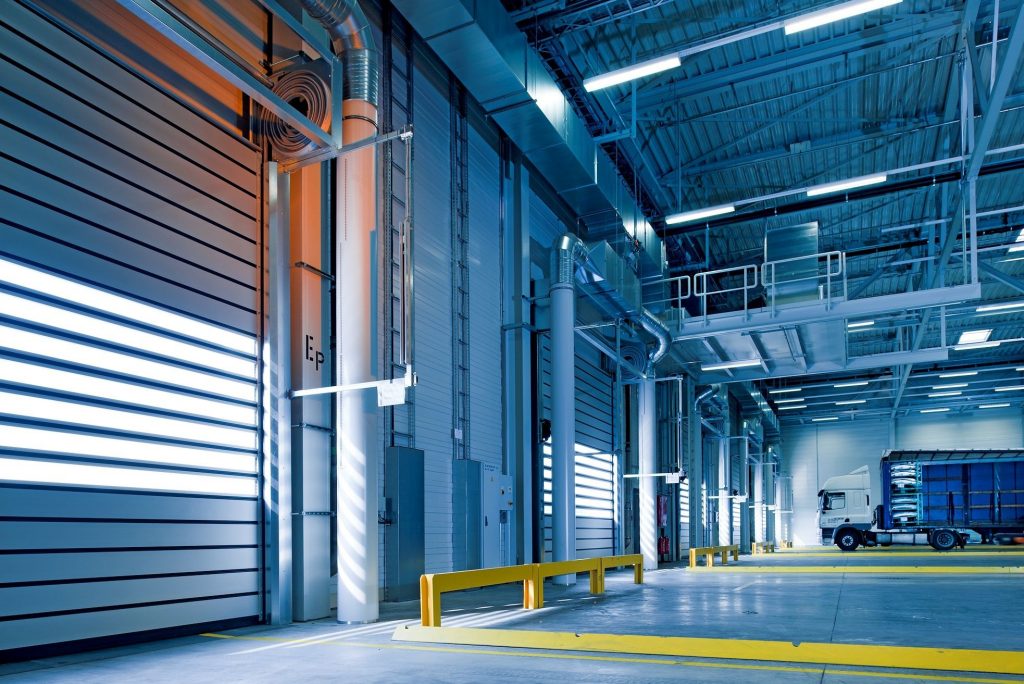 Whether your business deals in industrial or office work. It is important to decide how to configure your office based on your company's needs and wants. A firm such as ACI Contracts would be able to help you do this, so that your workspace is perfectly suited to yourself and your employees.