Within the modern world , there has never been so many ways to conduct B2B lead generation. From anything from a letter , email , online comment to face to face meetings there are many different ways to catch another businesses attention and try to attain a lead. However doing this is not all plain sailing and there are a number of different ways in which B2B lead generation can be conducted. Through this article we will guide you through the different ways in which B2B lead generation can be conducted as well breaking each one down in detail. B2B lead generation is an important skill that is required by every business.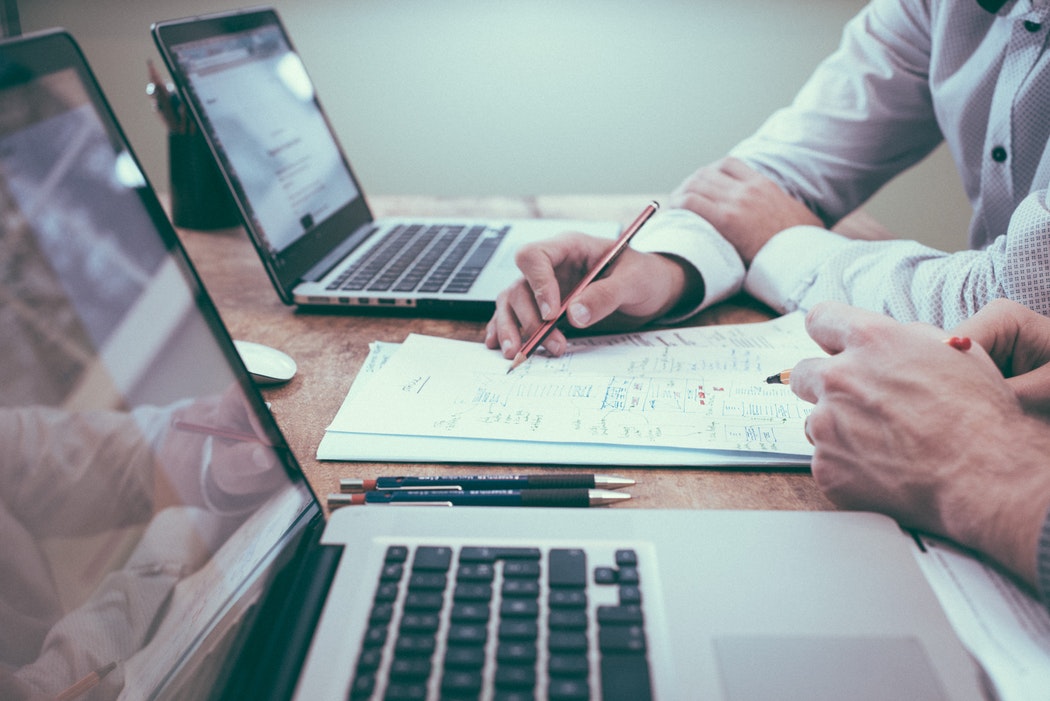 Traditional Forms Of Lead Generation
Over previous years lead generation has been conducted in a number of different forms. But arguably the most effective and well used form of lead generation could be considered as face to face lead generation. Face to face lead generation can be used in a variety of different ways from business meetings and conferences to sales pitches and social events involving different businesses.  In addition to face to face lead generation other forms of more traditional lead generation include , newspaper adverts , tv adverts and radio adverts. Most of these forms of lead generation have seen a  slight decline since the inception of social media around the start of the 21st century. So what can be done to adapt to these changing industry trends? well in the next section of this article I will discuss what online channels are used for B2B lead generation and what affect they may have overall.

Social Media B2B Lead Generation
The key to social media b2b lead generation is not simply "likes" but a combination of interaction between the online followers of your organisation as well as other users online. Building up relationships online between other businesses as well as customers and clients for your brand will help to attract leads as word of mouth recommendations as well as online reviews can be an excellent way to attract further leads to your organisation. Another key tip to consider when conducting B2B lead generation via social media is to consider some form of automation or bot to help manage a social media channel such as Facebook. Having an automated reply feature can help people feel engaged that are interacting with the business out of hours and ensure fast response times to queries.

B2B Lead Generation
Search engine optimisation a.k.a SEO forms a core part of lead generation. This is because when businesses search online for services or goods the other businesses with higher rankings in the search results are far more likely to be looked at than those that rank lower. As well as improving your overall position for future clients SEO also serves to drive your main customer base towards your websites which is essential for your business to survive. B2B lead generation aims to direct the correct types of traffic towards your company. This ensures that the traffic which is being driven towards your website is genuine and is the exact target market which you are wanting your company are aiming to target. Too often people will have countless leads cast in their direction which are not genuine in the slightest,  and this can seriously affect the performance of the company. If the firm is being forced to constantly engage with leads which are not going to be profitable for the firm this can prove to be incredibly annoying.