Penetrating damp is serious problem which can affect most properties across the UK at some stage during their life cycle. Whilst the severity of the damp can vary , if left untreated it can lead to rotting and serious damage to a property over time. Therefore it is imperative that property owners or tenants that discover damp realise the risks and immediately contact damp specialists to assist with the removal of the damp from the property.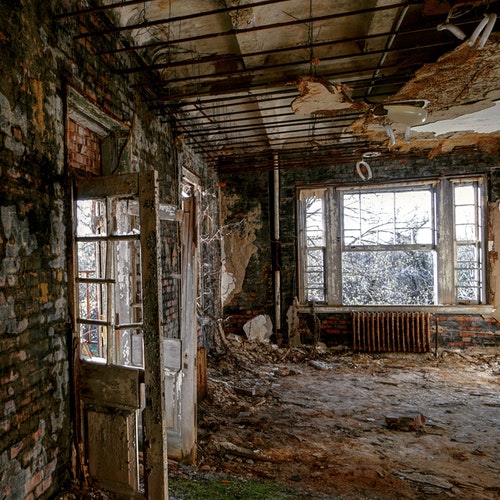 What Is Penetrating Damp And How Does It Occur
Penetrating damp is the build up of damp and moisture within a property. This form of damp is most likely to occur when there is a mixture of cold and wet weather which leads to increased amounts of moisture and damp around the property. Older properties are particularly susceptible to this form of damp. Some of the warning signs that may indicate that damp is present include build up of mould within the property , watermarks and condensation. Mould is an unfortunate side effect of excessive damp and can lead to toxic spores being released into the air inside the property which could eventually lead to respiratory problems.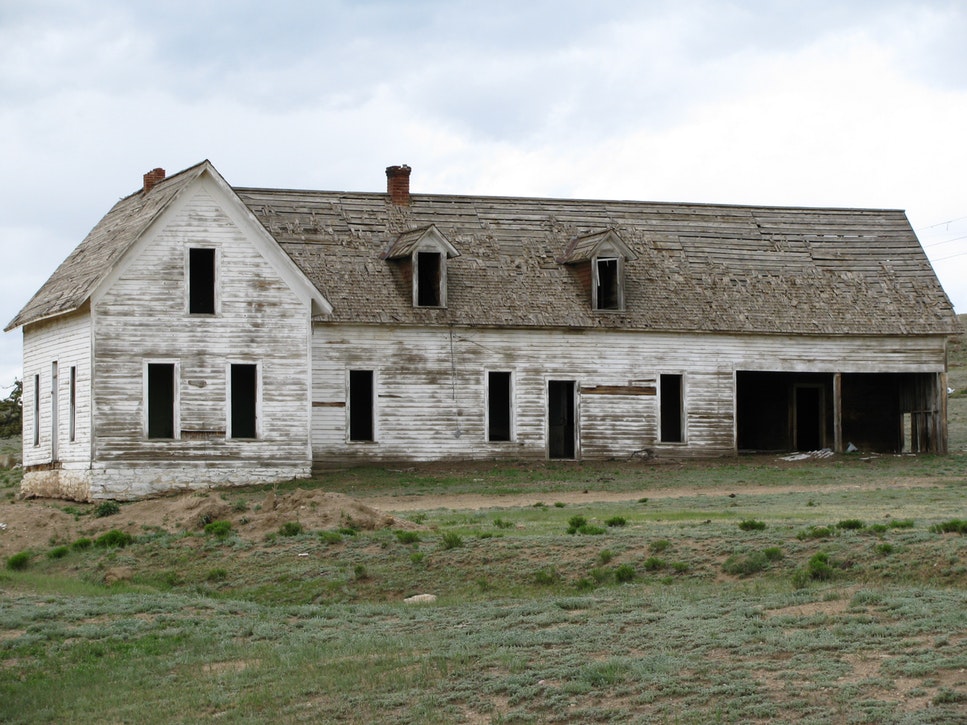 What Steps Should Be Taken To Tackle Penetrating Damp?
In order to prevent this form of damp there are a number of different measures that can be undertaken. One of the most effective and important ones to choose would be to use the help of damp specialists from a property repair company.  Using this option could well prove to be the most effective as property repair companies normally have years of experience and specialist expertise and equipment in order to deal with the problem effective. Another step which should be taken in order to assist with tackling penetrating damp is undertaking a property survey on the property. This can help to identify any existing issues on the property and ensure that it is in a habitable state. Doing this can actually also add value to the property on the property market as it illustrates that the property is in good condition. Another step which could be taken in order to tackle the issue of damp within a property is installing insulation. Insulation brings a number of different benefits to properties. One of the most obvious and apparent benefits to insulation is that it ensures that the property has significantly better heat retention properties , Furthermore  the installation of insulation can help to prevent damp to build up between the walls as the property will be significantly warmer.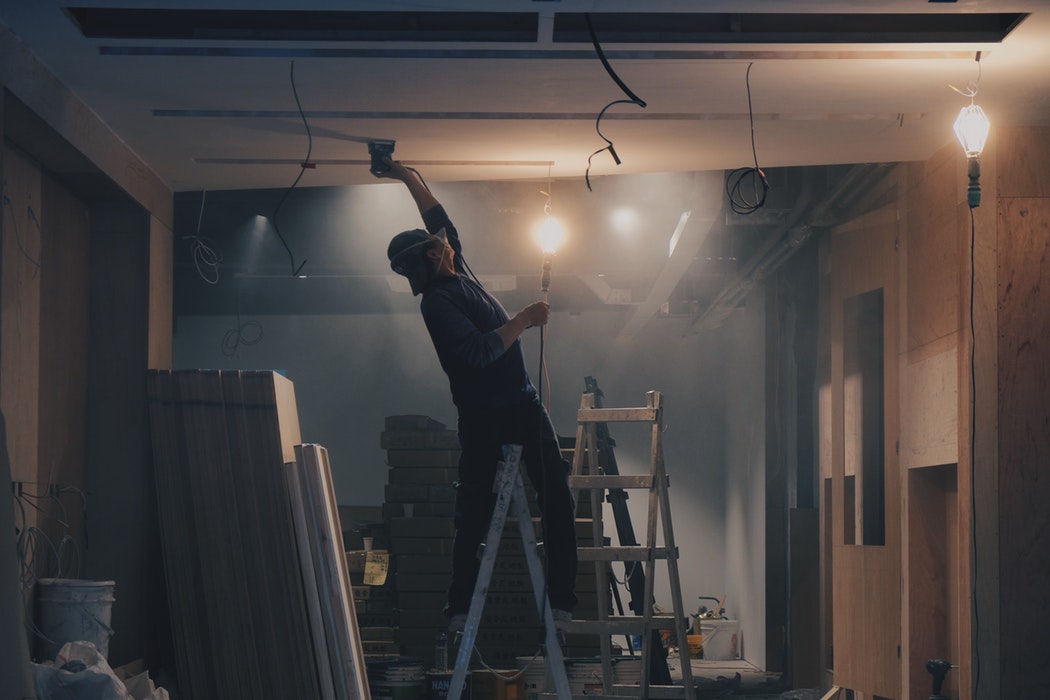 Conclusions
Overall to conclude there are a number of steps that can be taken to help defeat the build up of penetrating damp. One of the most important and fundamental steps to ensure that the issue is removed is using the help of damp specialists. In addition to this conducting a property survey can help  to identify if there are any other issues with the property on the whole. Penetrating damp is a serious issue but can be easily tackled with timely intervention and the right skills and expertise.