Tarmac Company RM Kennedy & Sons have been laying tarmac for and number of years and if you are considering laying tarmac anytime soon then you should ask a member of their team for advice. Whether you are looking for a tarmac driveway or patio, their tarmac company offers a variety of services.
Improvements with Tarmac
If you want to make your business premises more appealing and professional when you look at it from first glance. You should consider hiring a tarmac company to fill in the carpark area or driveway with tarmac.
Tarmac is known to be appealing to both consumers and business. Once tarmac has been applied it is extremely low maintenance, however, this is not the only reason why is a very popular surfacing method within the industrial and commercial market.
First impressions really do count and if you are freshening up the appearance of your building from the inside, you should also have a think about what the outside of your business says about your company and its values.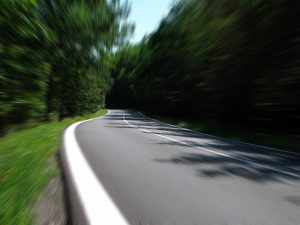 Laying Tarmac
Lets start by talking about tarmac and what it is made of. We asked RM Kennedy & Sons the secret behind a sustainable tarmac mix, they said that "The substance is comprised of tar and broken stone. A professional tarmac laying company will then mix and shape the substance, laying it and brushing it evenly. The mixture is then set with tarmac laying machinery such as a steam roller."
Tarmac is not a new substance as it comes from the Tarmacadam, a bituminous material which has been used across the world as paving. Nowadays, Tarmacadam is often known as "Tarmac", however, it is also referred to as Asphalt.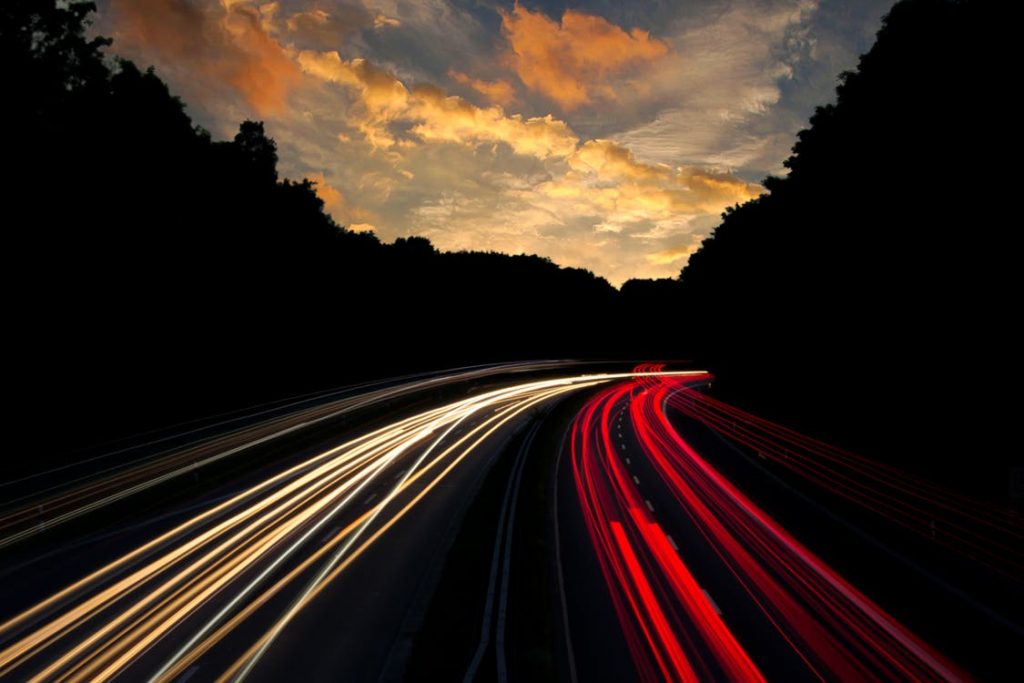 If you have ever seen tarmac mixes before then you will know the amount of time and effort it takes to perfect the liquid. First of all, the substance which RM Kennedy & Sons creates is laid as a hot liquid. After it has been applied to the surface it should be given time to cool. Once the tarmac cools it sets.
Tarmac is popular as it can hold the weight of heavy vehicles easily. Which makes it an excellent choice for those who want to refurbish their driveway.
Tamac in Glasgow
Glasgow's streets are made with tarmac, however, in recent years many of the tarmac roads have suffered from potholes. The city still needs a lot of work done to its roads. However, your business can make a difference by installing its own tarmac driveway. Customers can be completely put off by businesses that have poorly maintained driveways and you can save costs on maintaining soft landscaping with tarmac, two of the reasons why you should choose tarmac driveways in Glasgow.
Tarmac does not take long at all to install. In most cases, the process can be completed in just one day. Tarmac driveways are also extremely long lasting. As once tarmac has cooled down and the particles have bound together it becomes an incredibly strong and resilient surface.