Given how prevalent the internet has become, it has also become essential for a business to be online. It's not hard to see why, everywhere you look there are people buried in their mobile phones and more businesses operating purely online . If your business doesn't currently have a website this is putting you at a great disadvantage. There are many benefits to having a website and these are just a few:
Cheap Advertising
It may have been in the past that print advertising was all the rage but this is no longer the case. Advertising online gives you a wider reach than any other type of advertising. This doesn't necessarily mean that as soon as you build a website you will have a high volume of traffic, this is something which will take time and investment. There are many extensions that can come from your website online, think of it as your base camp in the digital world.
Increases Visibility
This is one of the biggest factors which encourages people to have a website. Even if people have heard of your company, they will be looking for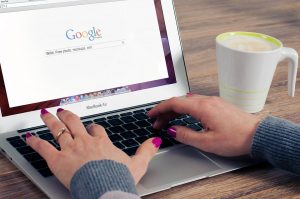 more information. Having a website allows people to see what products/services you offer, it allows them to see what kind of company you are, provides contact details or even directions which they can use to access your business. This is something you don't want to miss out on, if people can't find you online they are likely to go to a competitor. 
Provides Credibility
You can display a vast amount of information on your website that will show your consumers why they should trust you. With 81% of consumers first researching a product or service online before they buy it is incredibly important to ensure that information about your website can be found online. If a company doesn't have a website it often looks bad and discredits your brand.
Provides Accessibility
One of the greatest things about the world wide web is that it is open and available 24/7. This means that people can access certain aspects of your business at any time, every day of the year. Your website will become an invaluable source of information for your customers and will make you reachable at all times.
It Provides Another Platform for Sales
If you choose to go down the e-commerce route you website will provide another platform to allow you to sell goods. Not only thins, it will allow you to sell goods 24 hours a day, 7 days a week. Even when your business is closed it will be generating revenue. When businesses purely sell in store it can restrict the amount of sales they receive, this is because many consumers are restricted in when they can shop. More consumers are buying online than ever before and this is purely out of convenience. People can now order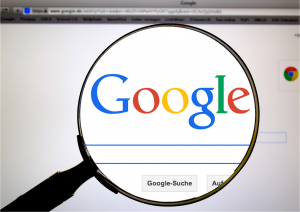 their food shopping online and have it delivered direct to their door. They can order something at 2pm and have it the very next day. It is crucial to offer your customers convenience.