It is true that the Scots have created many things, from modern medicine, electronics, material science and economics, however, they are most well known for their best discovery – rare malt whisky.
Rare malt whisky is popular all over the world and the most famous are made in Scotland. In fact, Scotch Whisky accounts for around a quarter of UK food and drink exports, a huge proportion.
More than 10,000 are directly employed in the Scotch Whisky industry – many in economically deprived areas. As Scotch Whisky is sold in around 200 markets worldwide, many entrepreneurs are helping to make our favourite drink more accessible globally.
Rare Whisky Statistics
The statistics prove how popular rare malt whisky is. From Bowmore whisky to Aberlour whisky, every brand has its own personality and taste. If you are interested in finding out more about the rare whisky industry, find out more below.
Exports generated £3.95 billion for the UK balance of trade
Exports earned £125 every second
38 bottles were shipped overseas each second
99 million cases (12 70cl bottles at 40% vol) were exported worldwide (2015)
Over 40,000 jobs across the UK are supported by the industry.
About £1 billion contributed to the Exchequer in taxes.
Some 20 million casks lie maturing in warehouses in Scotland.
To be Scotch Whisky, the spirit must mature in oak casks in Scotland for at least 3 years.
115 distilleries are licensed to produce Scotch Whisky.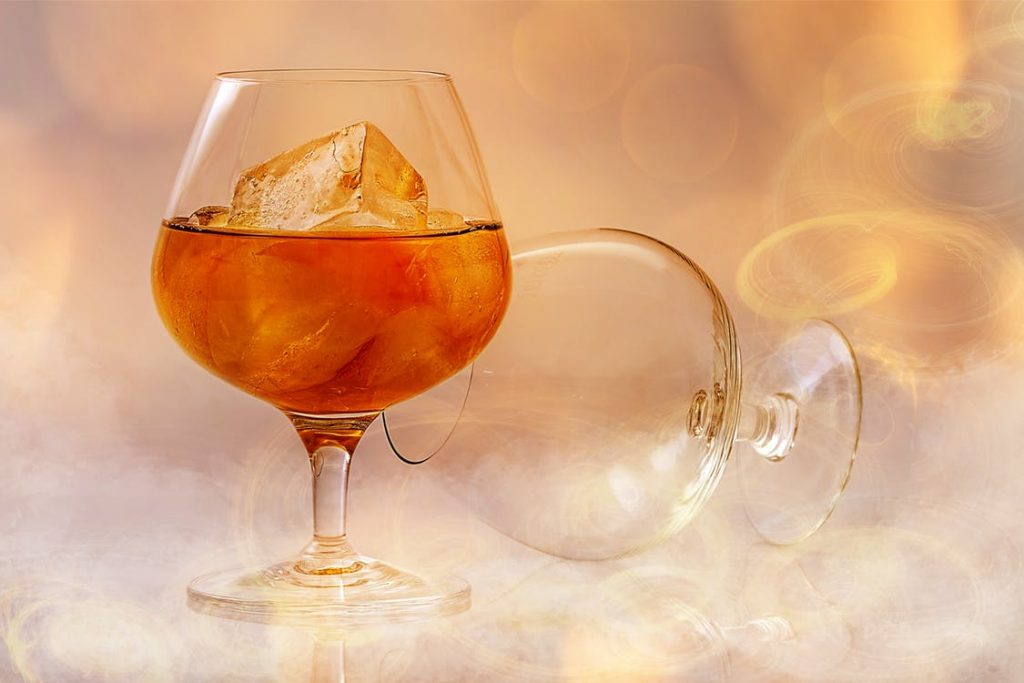 Where Is Scottish Whisky Made?
Whisky is made all over Scotland, however, Islay is Scotland's whisky paradise. This small island is known to be a haven away from the hustle and bustle of its capital city.
Islay an excellent location to visit if you have a real love for rare malt whisky. You can explore on your own go on a whisky tasting adventure with some of the island's distilleries. As the island is covered in peat bogs, it makes it the perfect location for whisky making. Peat is a fuel similar in nature to coal, being formed from decaying vegetation. It is true that the smoke imparted in the whiskies produced at the Islay whisky distilleries in one of the most iconic motifs of any spirit industry.
The Distilleries Of Islay Whisky
Islay whisky brands have long stood the test of time. Laphroaig, Lagavulin, Ardbeg, Bowmore, Bruichladdich, Bunnahabhain, Caol Ila, and the recently opened Kilchoman were all born on the Island of Islay. If you have knowledge of Islay whisky, then you will know that each whisky distiller has their own specific taste. The limited edition bottles of these whiskies are incredibly rare and can only be purchased in Scotland.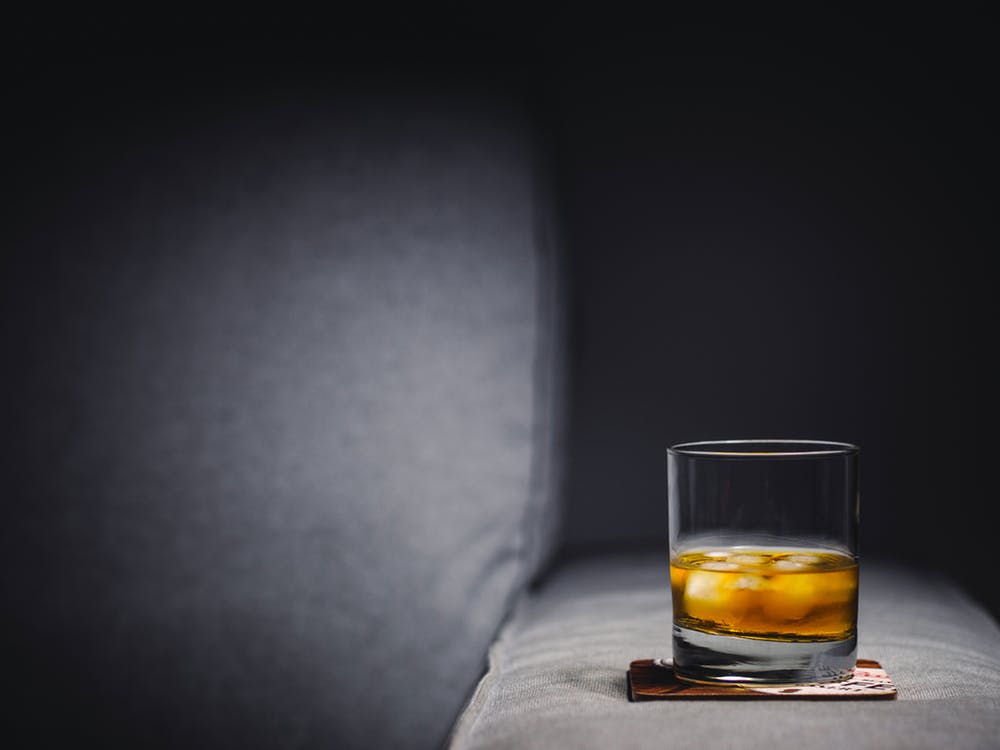 Buying Islay Whisky
Luckily you don't need to travel to Islay as you can purchase a selection of Islay whiskys on The Rare Malt Whisky company's website. The Rare Malt Whisky Company ship to countries all over the world, pleasing whisky lovers everywhere.