Are you moving office in a hurry? It's time to get packing. In this cases, your best option is to choose an office removal kit. Moving kits are great as they contain everything you need to move efficiently without any stress or drama.
You will find that most moving kits all contain a range of heavy duty cardboard packing boxes which are great for securing important bits and bobs that have been living in your old office. You will also find archive boxes that can be used to store and transport secure documents and folders. Finally packing tape will be included and this can be used to seal and secure packing boxes.
Getting Started with Moving Boxes
If you order a moving kit from a brand like Big Brown Box then you are giving yourself a foundation to work from. Once you get started with your packing you may begin to think that additional packing boxes are required. If this is the cases, then you can purchase extra archive boxes, bubble wrap and supplies from a cardboard box supplier.
The moving process is long and it can take months to get everything sign sealed and finally delivered. If the thought of moving is stressing you out, then a moving kit will help you manage everything that needs to be done.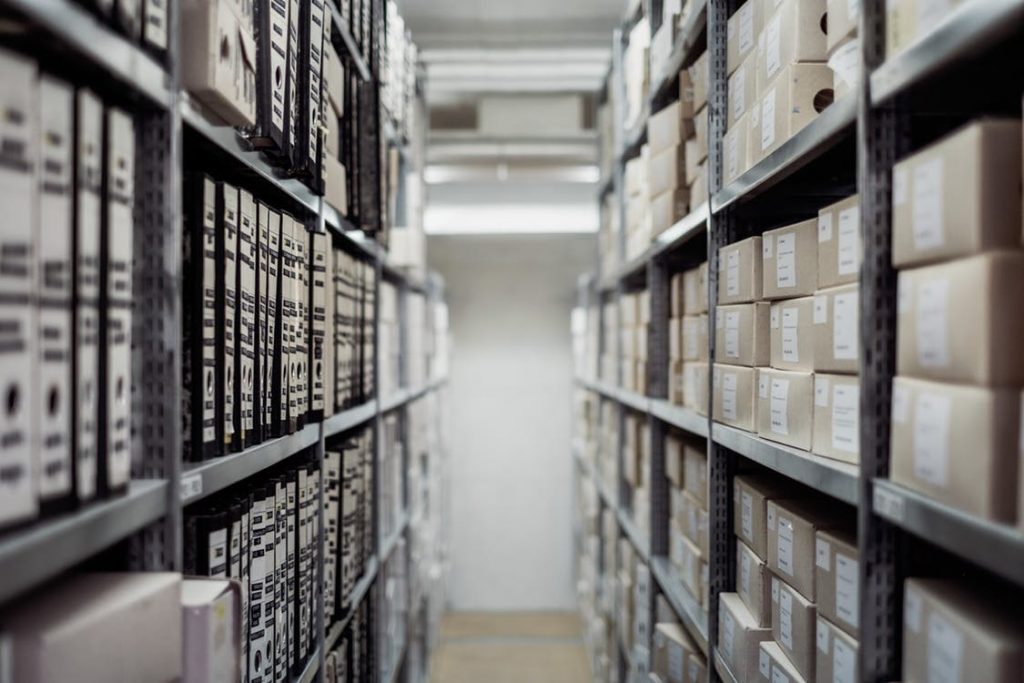 Moving Office
With so much stuff to take with you to your new location, you will want to make the day as easy as possible. The bigger your business is the more boxes you will need and that is why packaging suppliers such as Big Brown Box have a wide range of packages available. These moving kits are suitable for every size of business.
Large Moving Kit
Ok if you are thinking big and are upsizing then you will need a large moving kit. Big Brown Box gave us an example of their moving kit and it included:
30 x Large Archive Boxes (16" x 12.5" x 11.5" or 41cm x 32cm x 29cm)
3 x Heavy Duty Tea Chest Boxes (20" x 20" x 20" or 51cm x 51cm x 51cm)
10 x Large Heavy Duty Boxes (18″ x 18″ x 12″ or 46cm x 46cm x 30.5cm)
20 x Medium Heavy Duty Boxes (18″ x 12″ x 12″ or 46cm x 30.5cm x 30.5cm)
50 Metres Bubble wrap (300mm wide)
3 x Packing Tapes
2 x Permanent Marker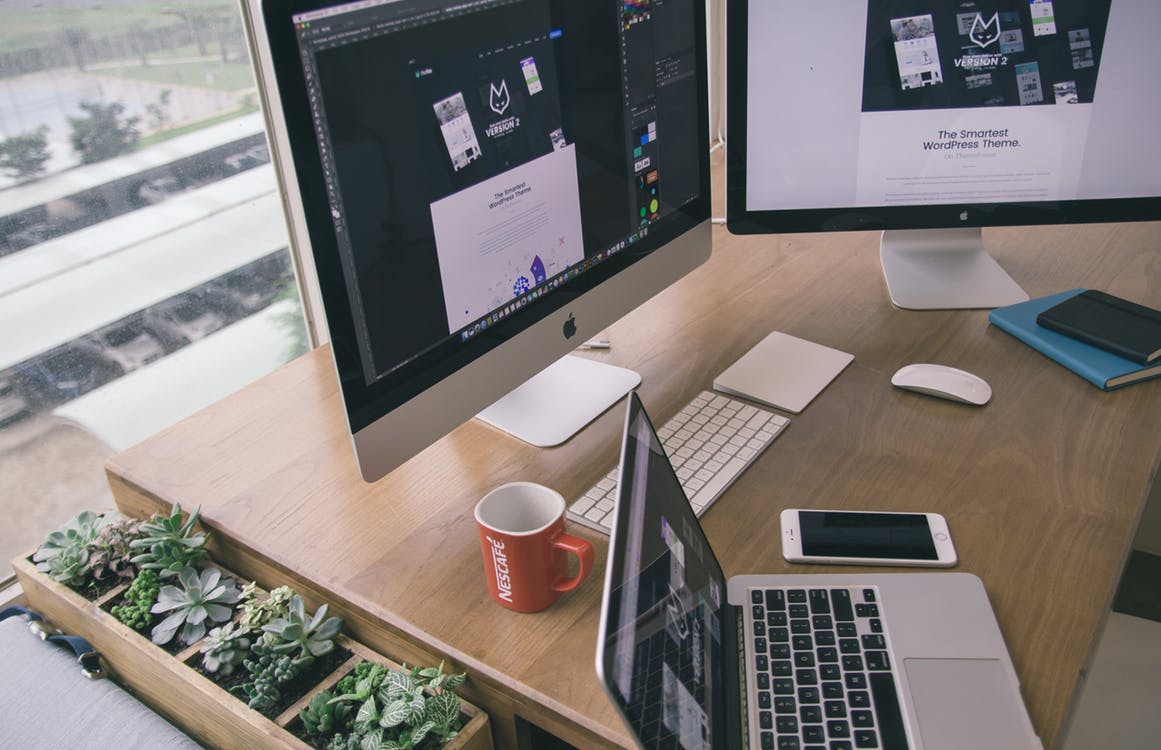 Everything you need right? Sometimes it is best to be over prepared and this is definitely the case when it comes to moving office. If you are thinking about using second-hand boxes, then you could be in trouble. Big Brown Box says that "Buying higher quality boxes may be more expensive at first, however, it actually a cost effective method of keeping your goods secure and intact".
Buying higher quality boxes does not need to be expensive, however, as when you calculate it up, a complete removal kit for moving office is a great way to purchase cheap packing boxes as you will save up to 20% on the price of buying all the goods individually.
Find out more about moving kits at: http://www.bigbrownbox.co.uk/